Max Kats & Argocats, Hovercraft and Off Road Rage Buggies for Corporate Hire and Multi Activity Events
Max Kats & Argocats (aka Max Cats, Maxcats and Argo Cats)

These whacky all terrain vehicles were made famous by the Banana Splits TV programme. They are highly manoeuvrable 6 wheeled, skid steer machines that are also amphibious! Max Kats can tackle the most adverse terrain and are propelled by powerful 500cc engines. A Max Kat experience is unforgettable but watch out- there is no steering wheel! An experienced instructor will be on hand to guide you through the controls.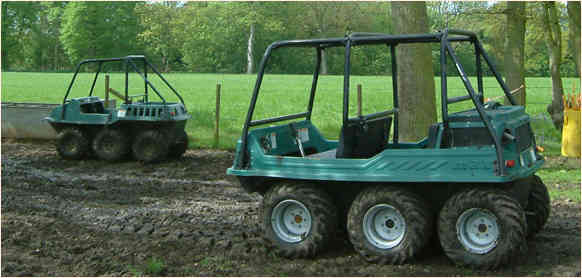 Off Road Rage Buggies

Rage off road buggies are custom made in the UK and powered by a meaty Honda V-twin engine. Rage Buggies look impressive with their huge dune buggy tyres and jacked up suspension. They don't just look the part- the buggies can reach speeds of up to 50mph! A Rage Buggy experience is guaranteed to get the adrenalin pumping and is one of most popular off road activities.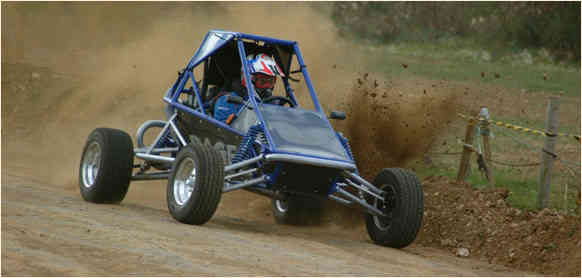 Hovercraft Racing

Hovercraft offer a totally unique driving experience. There is no conventional steering wheel and no brakes! The skills needed to drive (or fly!) a hovercraft are good balance, quick reactions and forward thinking. Once you have mastered the hovercraft controls (under the tuition of our team of expert instructors) you will face a challenging to test your new "flying skills". There is nothing quite like the sensation of gliding round a corner cushioned on a bed of air!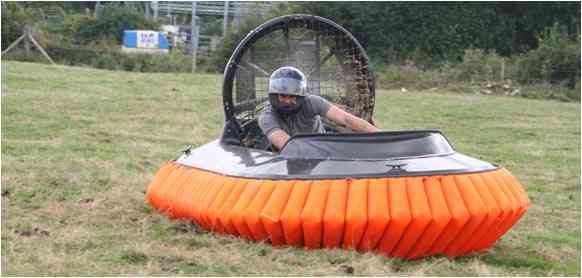 Multi Activity Package

You can mix and match any of the activities above with other fun activities to make a multi activity day. Just choose from the list below:


Human Table Football


Archery


Honda Pilots


Blindfold 4 x 4 Driving


Laser Clay Pigeon Shooting


For further information please Email us, call us on 07770 982290 or fill out our Enquiry Form form with your requirements.

Please click Here if this page fails to load or return to our Home Page